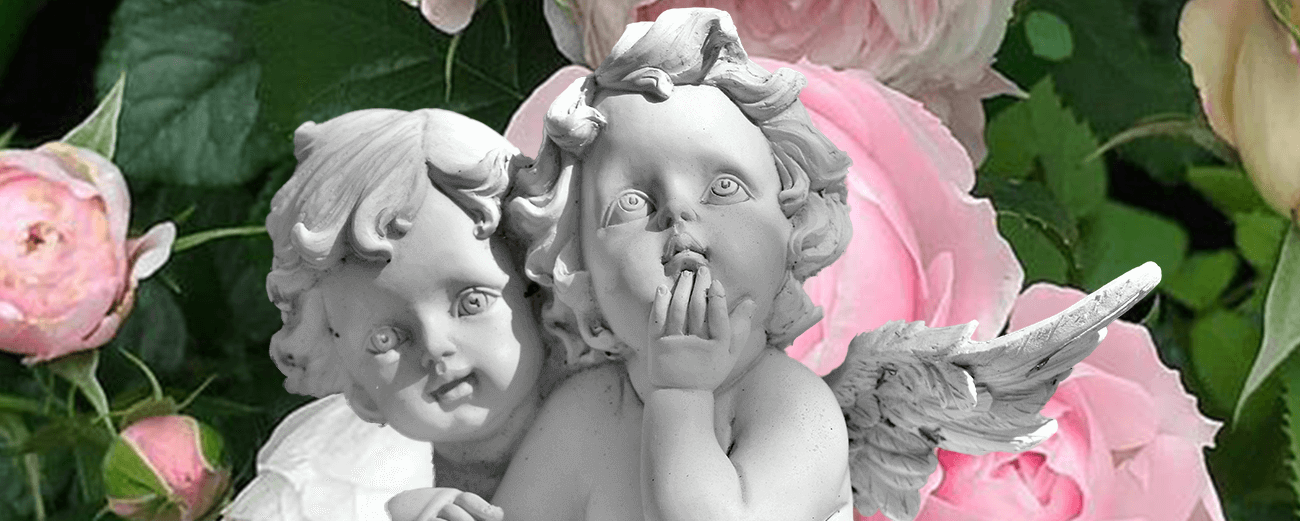 THE SOCIAL
CAPITAL FOUNDATION
Fundraising for social change is about putting our politics into practice. Asking for, giving, and receiving money are all opportunities to express our values and principles, to act in solidarity. And when we share what matters to us, we begin to build support that is moral and political as well as financial. In alignment with its mission, TSCF needs to diversify its funding base and create a "constituency" of citizens mobilized around building lasting relationships of support.
TSCF is funded through donations. Donors are individuals or organizations who bring a funding to the development of TSCF, and contribute to its fame.
Donors are eligible for membership in TSCF. Members are individuals (natural persons). They are consulted on all important decisions and hold voting rights at the decision-making bodies of TSCF. They are informed of our accounts, developments, and projects. They can network with other members, and their announcements can be circulated, free of charge, to our database. They may obtain support for special activities and be involved in TSCF bids. They may attend the TSCF conferences, organize sessions and present papers with a reduced conference fee after one year membership seniority. They may take up specific responsibilities within the projects run by the organization, depending on their wishes and profiles. Membership constitutes a commitment to support the goals of the institution. All members abide by the TSCF Code of Ethics and by the TSCF Members Code of Conduct. Membership fee differs according to the country where their main professional activity is based: the higher fee is for high-income economies and upper-middle-income economies, and the lower fee for all other economies.
FOR DONORS BASED IN THE SEPA AREA (EUROPEAN UNION)
By wire transfer to the following account: IBAN: BE63 0003 2599 8408 - BIC: BPOTBEB1.

Please mention the following code (important): 100/7792/12754
FOR DONORS FROM OTHER AREAS OF THE WORLD
Through Transferwise, Kraken, international wire transfer or other means of payment.

Please contact us for more information: sg@socialcapital.is
SOME IMPORTANT
LINKS