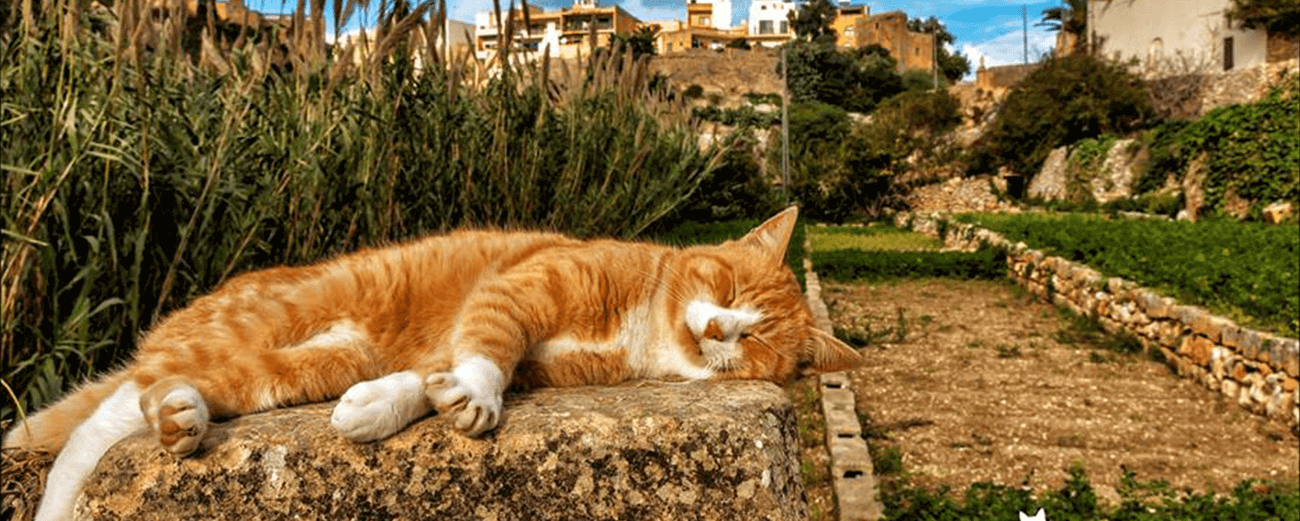 THE SOCIAL CAPITAL
FOUNDATION
Animals and the Nature are part of the community's heritage. For this reason, TSCF is interested in promoting animal welfare, restoring the land, and contributing to the conservation of nature. TSCF recommends that community members act in favor of these values.
These years (2008-2018), TSCF has borne special interest to the cats of Malta. The cats in the island of Malta are often described on postcards, books and photos, and are cheered by tourists and travelers. This however must not hide the reality of their plight. The needs of these animals are firstly to be well fed and then to be medically followed up.
To help the animals, one has got to know them. Too many charities and caretakers know too little about the animals they want to help. We give the utmost importance to knowledge, be it of the individual animals or of the species physiology and behavior.
---
We also give the utmost importance to ethics. This covers both the way we treat the animals and the necessary involvement of neighbors and the community in their care. Caretakers should beware of human projections, and always act in the exclusive interest of the animals.
We firmly condemn any form of cruelty, should it be perpetrated by individuals or by organizations, which includes mistreatment, culling, "euthanasia", systematic neutering, and any form of direct or indirect damage to the interest of the animals. Animals have the right to live, to reproduce, and to have everything they need. In this respect, TSCF draws the attention of the public to the hidden or ambivalent agenda pursued by a large number of charities, conservationists, government bodies and veterinary medicine professionals.
---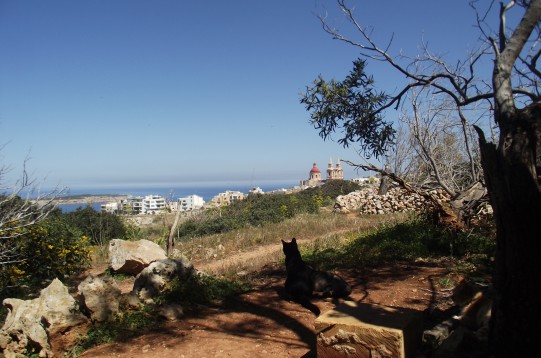 TSCF does not recognize government ownership of public land. It may, to its sole liking, improve, organize, sanitize, fertilize, settle or restore plots of public land for the benefit of the public. Beyond supporting a particular species, TSCF has rehabilitated a plot of land in the village of Mellieha, Malta, rebuilt the traditional walls, and created a Mediterranean insectary garden to help the fauna find the food it needs. We have sanitized the area, which had been a wasteland for decades, prey to rogue dumping and criminal fireworks pollution.
---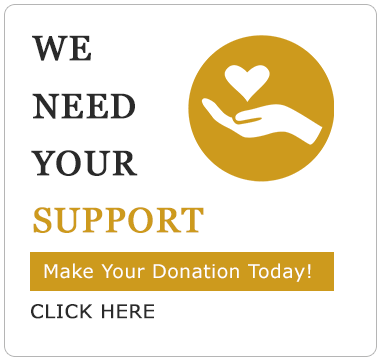 Legal
News
14/07/2017 - Fireworks of Mellieha forced to clean up the area they have polluted for years!
16/01/2015 - Court orders small delinquent Emmanuel Sammut to stay away while TSCF volunteers care for cat colony!
16/12/2014 - Malta Police steals collection boxes appertaining to TSCF! See Press Release Here.